We participated in the channel network design of the newly launched entertainment channel 'ENA'.
The concept slogan "Wake up your ENA" has been decided to wake up the latent entertainer DNA through "ENA."
We developed two visual concepts based on a set concept slogan and CI form.

Abstract Stroke = Form of DNA
ENA Space =The world of content presented by ENA

As a comprehensive entertainment channel that produces and broadcasts various contents such as dramas, entertainment shows, and documentaries,
Based on the channel's orientation of serving diversity. This concept was also used in color systems to create a variety of color spectra.

Fall into the various spaces of pleasure that ENA provides and wake up the entertainment DNA hidden in you.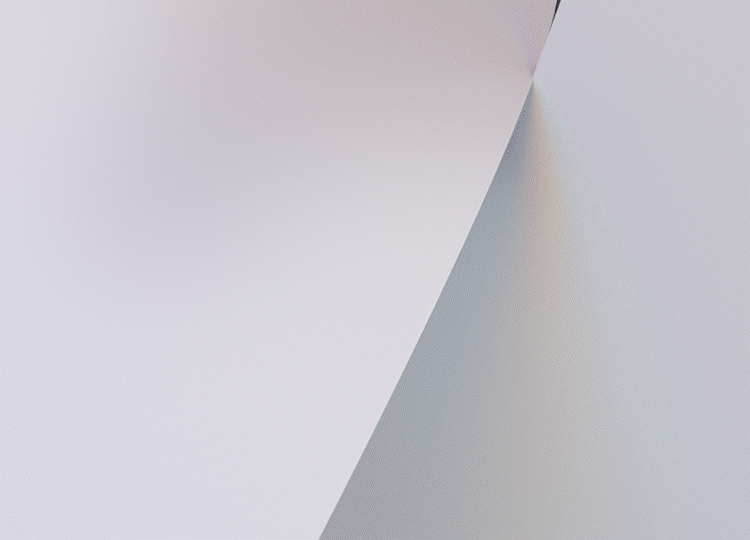 Client: sky TV
PM: Dongjune Kim
ID: Kim Daeun
Logo End: Kwon Doyoung
Original Bumper: Lee Haram
Next: Kwon Doyoung
Rating: Kwon Doyoung, Kim Youngmin
QTone: Lee Davin
Sign On/ Feature: Kim Chanwoo
OAP CG, Type: Lee Davin, Kim Chanwoo
Creative Director: Youngmin Kim
Sound design: Sunwoo Shawn Kim